This system is one of the oldest and most trusted systems which was first Introduced in UK. The complete system is widely in use in civil engineering field for its simple, fast erection, dismantling and the ease and knowledge of use by the customers aside from its simple frame arrangement for static analysis. It comprises of all steel tubular components with top and bottom cup locking connections of vertical and horizontal frame members, screw jacks for adjustment and leveling, drop-head with jack adaptor, decking and infill beams under the plywood. All vertical and horizontal components frame system is 48.3mm diameter tube making it easier to stabilize from horizontal forces with scaffold tube for tying and bracing.
Decking and infill beam under the plywood may be removed in few days after pouring the slabs by striking the drop-head wedge but with supporting temporary structure frame system remaining undisturbed for the full curing Period. All decking beams with nominal size of 1.20m, 1.80m, and 2.50m.
Stability and strength of the whole system can be controlled according to requirements by controlling the spacing of standards or posts with suitable bracing system, vertical spacing of ledgers or horizontal members and spacing of infill beams.
Standards/Verticals: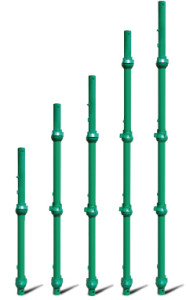 | | |
| --- | --- |
| Standard/Verticals | Kg |
| M Lock Standard 3.0mtr | 14.480 |
| M Lock Standard 2.8mtr | 13.350 |
| M Lock Standard 2.5mtr | 12.100 |
| M Lock Standard 2.3mtr | 10.780 |
| M Lock Standard 2.0mtr | 09.080 |
| M Lock Standard 1.8mtr | 07.440 |
| M Lock Standard 1.5mtr | 06.940 |
| M Lock Standard 1.3mtr | 06.500 |
| M Lock Standard 0.1mtr | 04.900 |
Ledgers/Horizontals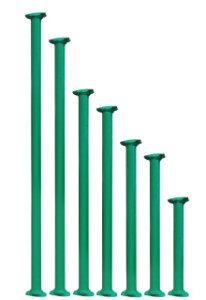 | | |
| --- | --- |
| Ledger/Horizantals | Kg |
| M Lock Ledger 2.5mtr | 8.480 |
| M Lock Ledger 1.8mtr | 6.300 |
| M Lock Ledger 1.6mtr | 5.600 |
| M Lock Ledger 1.3mtr | 5.600 |
| M Lock Ledger 1.2mtr | 5.600 |
| M Lock Ledger 1.0mtr | 3.520 |
| M Lock Ledger 0.9mtr | 3.260 |
| M Lock Ledger 0.6mtr | 2.260 |
Infill Beams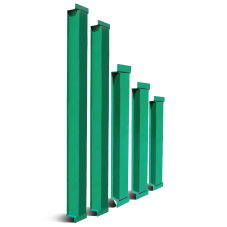 | | |
| --- | --- |
| Infill Beam | Kg |
| M Lock Infill Beam 1.7mtr | 8.480 |
| M Lock Infill Beam 1.5mtr | 7.040 |
| M Lock Infill Beam 1.2mtr | 6.300 |
| M Lock Infill Beam 1.1mtr | 5.600 |
| M Lock Infill Beam 0.9mtr | 4.690 |
| M Lock Infill Beam 0.8mtr | 4.250 |
| M Lock Infill Beam 0.5mtr | 2.930 |
Decking Beams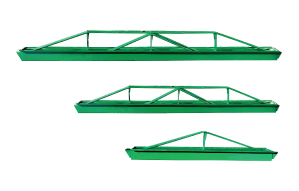 | | |
| --- | --- |
| Decking Beam | Kg |
| M Lock Decking Beam 2.5mtr | 9.540 |
| M Lock Decking Beam 1.8mtr | 7.180 |
| M Lock Decking Beam 1.2mtr | 6.520 |
Drop Head

Weight- 4.560 kg
Beam Bracket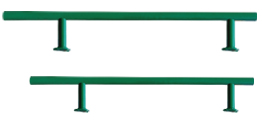 | | |
| --- | --- |
| Beam Bracket | Kg |
| Beam bracket 1.5mtr | 5.20 |
| Beam bracket 1.0mtr | 3.75 |
Cantilever Frame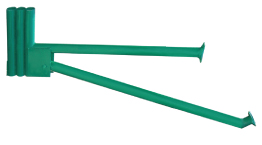 | | |
| --- | --- |
| Cantilever Frame | Kg |
| M Lock Cantilever Frame1.5 mtr | 17.00 |
| M Lock Cantilevers Frame1.0 mtr | 15.50 |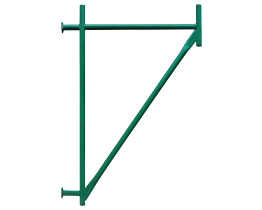 | | |
| --- | --- |
| Cantiliver Beam Frame | Kg |
| Cantilever Beam Frame 1.5mtr | 17.00 |
| Cantilever Beam Frame 1.0mtr | 15.50 |
Jack Support System:
| | | |
| --- | --- | --- |
| Universal Jack | Base Jack | U-Head |
The System with M Cup-Lock with the above Components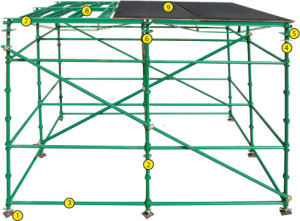 Base Jack
Standard
Ledger
Universal Jack
Adaptor
Drop Head
Decking Beam
Infill Beam
18 mm Plywood