Engineering & Design Specialists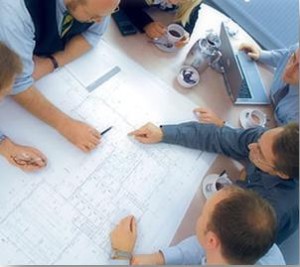 Our Engineering staff assures the most viable and cost effective solutions to your specific requirements by providing –
Initial layout drawing on AutoCAD modeling
Onsite consultations with your staff
Elevation and shop floor drawings
Seismic calculations if required
Project Management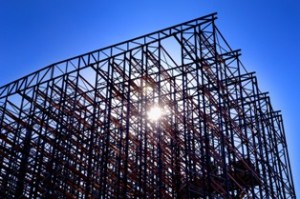 Our Project Managers are not only available as site supervisors, but can also assist with selection of Material handling equipment, conveyor systems and with WMS (warehouse management system) for your warehouse.
With a team of competent professionals we ensure that our clients enjoy complete satisfaction as we offer a concept-to-completion service that will see your project through from design to handover. Our team assures smooth integration of our storage system with your existing operation. Our commitment is our service.
Installation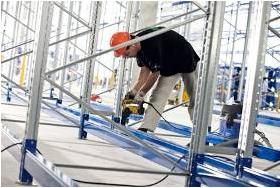 Our Installation people are professionals and have years of experience installing various storage systems. The installation team follows SEMA guidelines for installation which assures the client about the quality and the way installation has been carried out. Our team can assist you with their specialized knowledge in multiple system applications. All our people are highly trained in high lift operations and Safe-Work practices. Our people are well equipped with necessary safety equipment to cater to large and high rise installation.
Our expertise includes but not limited to –
Safety Audits & Inspections of all types of storage Installations
System Modification & Rack Repair
Moving & Relocations
Turnkey Projects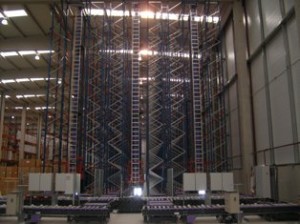 We can provide "Turnkey Solutions", where our project managers supervise all trades. We assist customers with necessary regulatory information, details and drawings in order to help them get appropriate regulatory approvals, manage and supervise the project from initiation to completion. We provide necessary and appropriate training to our customers to get the maximum output from the installed solution.